Sale!
BT21 Cute Doll Hair Clip
Description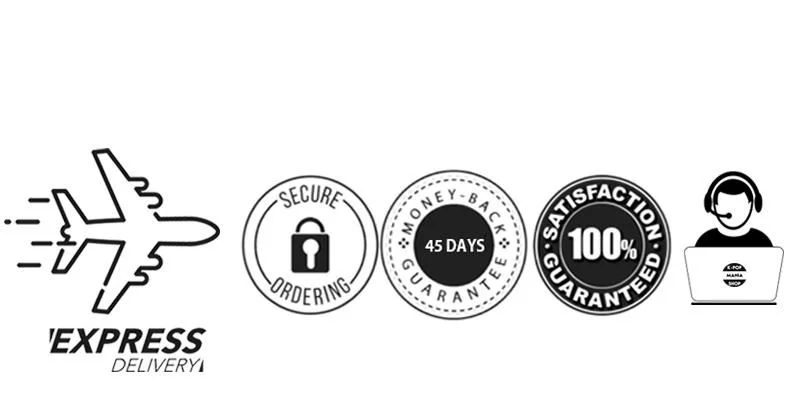 **BT21 Cute Doll Hair Clip
**BT21: Bangtan Boys Merchandise Brand Created in Collaboration of LINE FRIENDs and Bangtan Boys
**Bangtan Boys Fans must have! Cling one of these hairbands to your daily ponytails, beautiful long bangs or side hairs for a lively energetic day out in town or school!
** A fun way to kick start your day with your favourite BT21 sitting or hanging on your hairdos looking fresh, energetic, trendy and cute.
**NICE GIFT: Share with fan mates, bff and kpop lovers, Show support for Bangtan Boys and the ARMY! Suitable as pony tail holder, bang tie up, fastening of long hair during makeup and or fashion wear on wrist etc.
**Shop the latest & cheapest Bangtan Boys & BT21 merchandise..
**Nice Gift for Bangtan Boys ARMY.
**ARMY SUPPORT!